Our Favourite And Recommended USA Websites And Information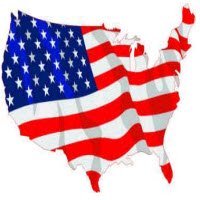 Thanks for requesting a link to our site.
We want you to really sell yourself, and make our visitors scramble to click your link.
So give us the works.
You have a whole page to add photos, anecdotes, great stories.
Whatever you want to sell your site.
All the best
WHATS-AT-FLORIDA-KEYS.COM
Florida Keys > Travel Links > USA Websites
Return To Top Of USA Websites And Information
Home | Site Map | Contact Us | Privacy Policy
By David Ralph
Copyright © 2010-2017 whats-at-florida-keys.com