Need To Find Florida Keys Accommodation?
We have the Florida Keys Accommodation to start your holiday with a smile From luxury resorts to exotic and hidden away bases, the Florida Keys Accommodation
There is one thing that is without doubt.
will suit every traveler (and of course every wallet.)
From Villas, to Apartments.
Camping to Hotels.
You do not need to break the bank to have a place to stay in that will compliment your dream vacation, and have you returning to the Florida Keys year after year.
It all began in the 1930's where a collection of small camps and fishing sites suddenly became very popular once the War had ended.
Little by little over the next twenty years, these camps spread, and with them the Florida Keys grew in prominence.
Add the rail network (Built by Henry Flagler) and the creation of the Overseas Highway, and their accessibility only added to the lure of visitors and tourists.
But in all honesty it wasn't until the 1950's and 1960s when the car really became the transport of choice that the hotels and motels sprang up throughout the islands.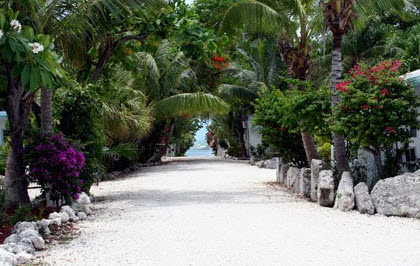 Rest assured we will guide you through some of the more outstanding accommodation you can find in the Florida Keys.
We will guide you based on rooms, service, location, property, and that "X Factor" quality.
The little bit extra that makes all the difference.
Like the Flakeys and Conchs (Natives Born and bred here) Florida Keys accomodation are nothing but highly......individual.
Most can be found on the Florida Bay, the Gulf Of Mexico, or the Atlantic Ocean.
Most of us call the Atlantic bit of the Keys "Oceanside"....it makes it a lot easier.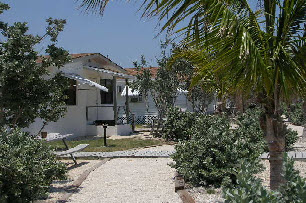 Oceanside accommodations offer amazing sunrises and are the closer to dive sites, ocean-side flats and what we call "Blue Water" locations that draw the sport fisherman from across the globe.
The access ways to the water are generally deeper on the ocean-side than in the bay, allowing boaters and sailors more options.
Bayside villas and hotels can boast the spectacular Florida keys Sunsets, which explode into the water, and never cease to amaze and delight.
Some hotels, motels and Inns sit alongside inland canals, like a little Venice.
You really have so much choice!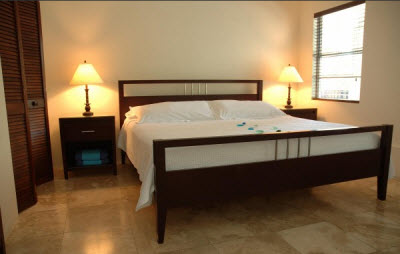 ---
---
Florida Keys > Florida Keys Hotels > Florida Keys Accomodation
Return To Top Of Florida Keys Accomodation
Home | Site Map | Contact Us | Privacy Policy
By David Ralph
Copyright © 2010-2017 whats-at-florida-keys.com