Pier House Resort,
1 Duval Street, Key West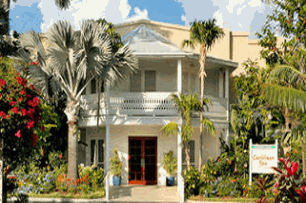 The Pier House Resort on the island of Key West is a special place to unpack your bags and leave your normal life behind.
Whether you are on the search for a romantic package for two, or simply the perfect location to recharge your batteries in the centre of Key West , then this place needs to be checked out.
For than 40 years the resort has offered luxury lodging in Key West.
It can really be classed as hotel with a sea view as once entering its leafy retreat right off Duval Street; you will find yourself on your own private beach.
It's quite amazing how you can step away from the hustle and bustle of Key West, and feel that you are on your own tropical retreat.
The resort is surrounded by glorious tropical plants and gardens that lead all the way to the white sands of the beach. This in itself is quite unusual as you may already realise that the majority of beaches in the Florida Keys are made us of crushed coral and a bit stony.
Not so at the Pier House.
Rooms that look down on the swimming pool and the gulf, have private balconies that you step onto by sliding back glass doors and those with a sea-view may look out on the beautiful Key West Harbour onto a display of sun worshippers laying on the beds at the resorts private beach.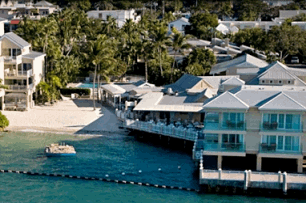 ---
Rooms At The Resort
Every room at the resort will have the essential hair dryers, minibars, and coffeemakers, and that is where the choices begin.
The rooms are categorised under the names:
Traditional Rooms
Lanai Rooms
Caribbean Rooms
Harbour View Rooms
So think carefully whether you want to pay more for a sea-view or are quite happy having access to the outdoor hot tub.
All of the rooms are of the highest quality, so you won't be disappointed we're sure, but best to think what you want most and make the necessary arrangements when booking.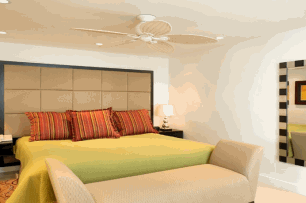 Check Now For Availability And Prices
---
---
Florida Keys > Florida Keys Hotels > Pier House Resort
Return To Top Of Pier House Resort
Home | Site Map | Contact Us | Privacy Policy
By David Ralph
Copyright © 2010-2017 whats-at-florida-keys.com